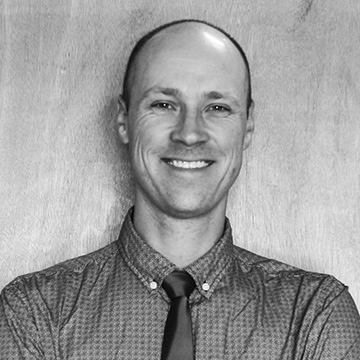 Evan Fell
Senior Developer
Tech Manager
MBA
Dad

© 2021 Evan Fell, All rights reserved.
I am a father of 2, an avid traveler, and a technology enthusiast. I am also a lifelong programmer and senior level developer with extensive experience in a wide range of web based technologies.
I've been building websites and web based applications for 20 years. I've worked with Ivy League schools, Fortune 500 companies, media agencies, startups, filmmakers, and everything in between.
Age

38

Home

WA, NH & Guatemala

Email

evan@evanfell.com

Phone

323-743-3355
Resume
Web Experience
2015 - Current
Mesh Agency
Senior Full Stack Developer
I work with Mesh Interactive Agency as a Senior Developer. I advise in technology decisions, project planning, and work in the building and deployment process of websites and marketing campaigns.
2005 - Current
EF Web Labs
Owner, Designer, Developer
For nearly 20 years I have worked as Freelance Web Developer and have engaged in the development of hundreds of websites, ecommerce shops, custom tools, and integrations. I also consult with small businesses to advise on their technology needs and project planning.
Education
Masters of Business
I have an MBA with a focus in Technology Management from Rochester Institute of Technology.
BS in Information Technology
I have a Bachelor of Science in Information Technology with a focus in New Media Tech from Rochester Institute of Technology.
Wordpress & Woocommerce
100%
Analytics & Consulting
90%
Tools I Use
HTML
CSS
SCSS
Javascript
Wordpress
Jamstack
eCommerce
React.js
Hugo
Node.js
APIs
GIT
PHP
SQL
Chart.js
Python
SEO
Headless CMS
Analytics
Performance Tests
Deployment Tools
Contact
Seattle, WA
Nashua, NH
Antigua, GUA
323-743-3344
evan@evanfell.com
Freelance? Yes