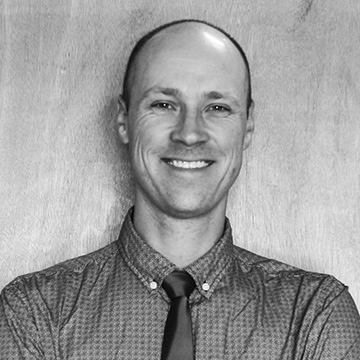 Evan Fell
Technology Director
Customer Experience Designer
Senior Developer


© 2023 Evan Fell, All rights reserved.
I am a father of 2, an avid traveler, and a technology enthusiast. I am also a lifelong programmer and senior level developer with extensive experience in a wide range of web based technologies.
I love to help businesses improve their operations through the use of technology, and help legacy organizations modernize with up-to-date tools and systems. I've worked with Ivy League schools, Fortune 500 companies, media agencies, startups, filmmakers, and everything in between.
I also owned and operated a boutique adventure tourism business in Guatemala, offering travel experiences across Central America.
Age

40

Home

WA, NH & Guatemala

Email

evan@evanfell.com

Phone

323-743-3355
Resume
Web Experience
Education
BS in Information Technology
I have a Bachelor of Science in Information Technology with a focus in New Media Tech from Rochester Institute of Technology.
Wordpress & Woocommerce
100%
Analytics & Consulting
90%
Tools I Use
HTML
CSS
SCSS
Javascript
Wordpress
Jamstack
eCommerce
React.js
Hugo
Node.js
APIs
GIT
PHP
SQL
Chart.js
Python
SEO
Headless CMS
Analytics
Performance Tests
Deployment Tools
Contact
Seattle, WA
Nashua, NH
Antigua, GUA
323-743-3344
evan@evanfell.com
Freelance? Yes